ADM Affiliate Program
Become a part of our affiliate program and enjoy unique perks such as a 5% reduction in price for your clients and a 5% commission kick back, complimentary samples, financing alternatives, and much more!
Sign Up today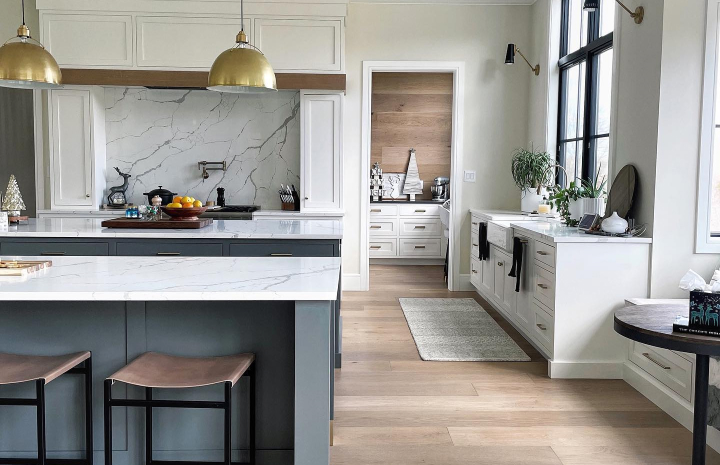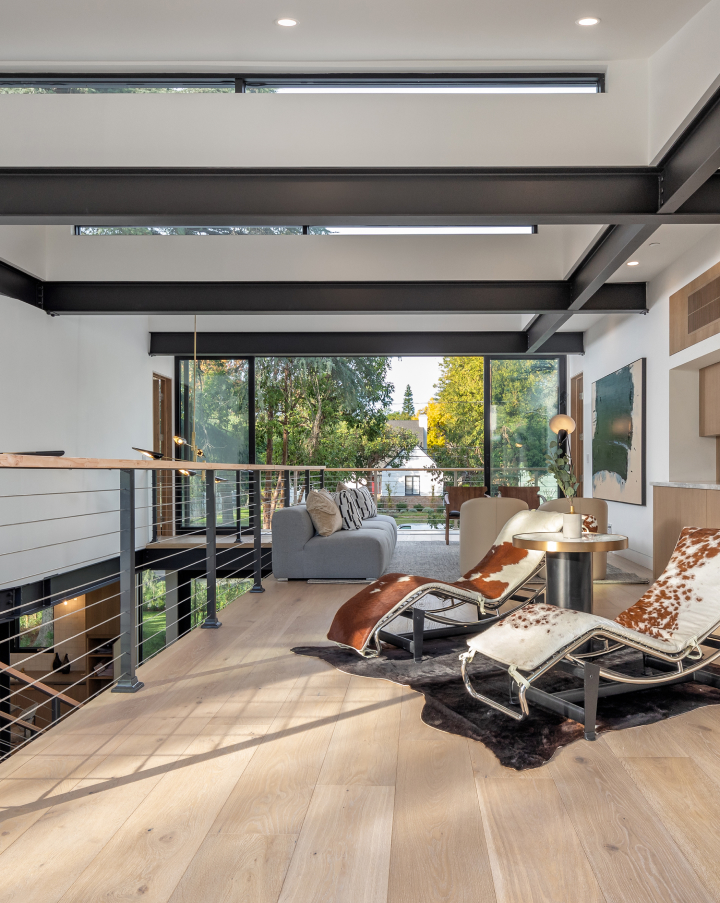 About ADM
Affiliate Program
As an ADM Affiliate Partner, you can take advantage of our well-established brand and competitive pricing to generate income by displaying banners and links to ADMflooring.com on your website. To become part of the program, simply examine the details on this page and submit a request to join. Upon acceptance, you will receive an invitation and have the ability to choose the most appropriate affiliate promo code, link, and banners for your website.
Enroll
Joining is
fast, easy and free.
Collaborate with the premier flooring retailer in the United States.
Frequently Asked Questions
Joining is completely FREE of charge.
To get started, all you need to do is click on one of the sign-up links provided on this page or go directly to https://admflooring.com/become-an-affiliate and fill out the online application. Then, make sure to carefully review the agreement, along with any additional terms and conditions that may apply.
As we review your website and promotional strategies, we will verify that you comply with fundamental business standards and are not involved in any harmful or dishonest activities. If everything meets our criteria, you will receive approval.
Certainly, we provide various promotional tools, including generic banners and links that can direct traffic to our homepage.
After receiving approval and confirmation, you can start setting up links and banners immediately. You can use the pre-built links or create your own through the Impact interface.
As a partner of ADM Flooring's affiliate program, you will be granted access to the tracking platform. This reporting system will offer you real-time visibility into the traffic you generate, the sales you have generated, and an estimate of the commissions you have earned.
Your monthly payment will be sent to you through your selected payment option. If you have any questions or concerns, please get in touch with our affiliate team at marketing@admflooring.com. We're excited to have you join our program. Apply now by clicking the button below!