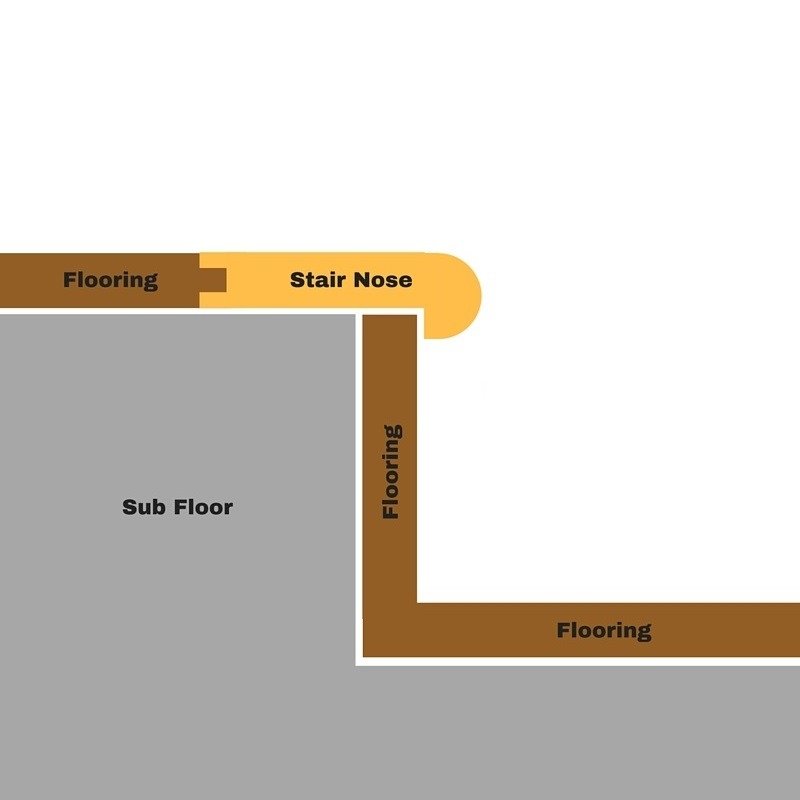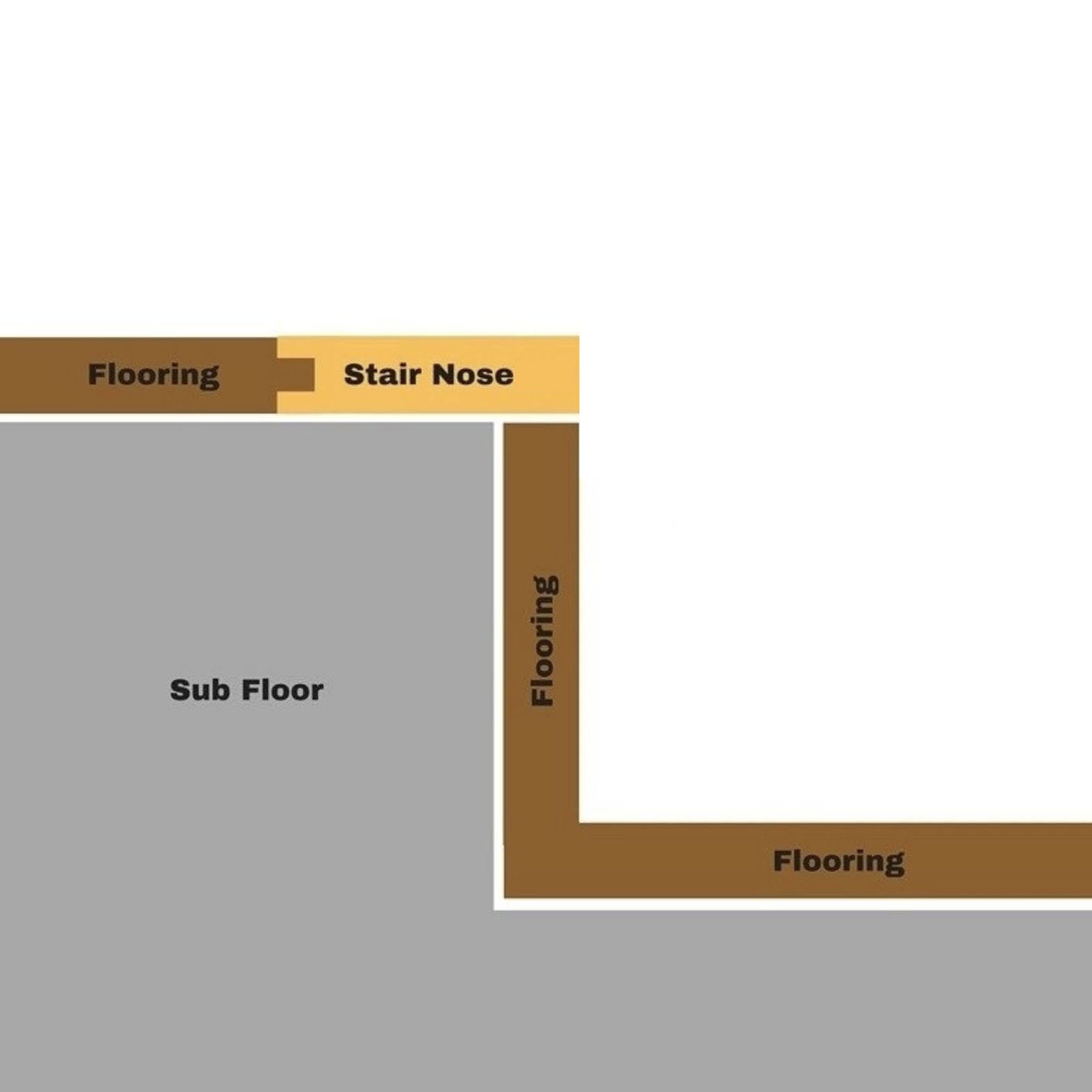 Product Description
Please note – Solid Stair Nose – Rounded Bullnose does not have a "No Lip" variation.
Solid Stair Nose Measurements: 3-1/2″ Deep x 96″ Width. Thickness made to match color selected.
Use in ADM Stair Nose to cap each hardwood step professionally. Stair Nosing combines style and function to create an attractive threshold that catches the burden of floor traffic and enhancing the beauty of a staircase while remaining budget conscious.
Each stair nose piece is stained with a custom blend and then sealed for a factory-like finish. Wood has natural variation and grain that prevents a perfect match. However, we will make the custom stain blend as close as possible.
Ordering Notes
Molding and trim parts are made to order and have a 24-hour cancellation period.
Lead time for production is approximately 3 weeks (depending on volume).
Solid Stair Nose pieces are finished on the top and face only. If more finished sides are needed, please contact our staff for pricing.
All stair and trim parts are produced using select grade wood and have a lacquer finish regardless of the correlating flooring finish. This is to ensure longevity and stability of our made-to-order stair and trim parts.
All of our Molding and Trim products are Final Sale. Returns or Cancellations will not be accepted if production has started after the 24-hour cancellation period.
If you have an unshipped flooring order and want to place a new order for stair or trim parts, additional flooring, or other accessories, please contact our staff for coordination and potential savings if shipped together.
Product Design and Specifications
Plank Length:

96″

Plank Thickness:

5/8″

Plank Width:

3-1/4″

Nose profile:

Rounded Bullnose